Binary Dice Game (4 Bits)
Jeux
Dice Game
Special Dice / Dés Spéciaux

Or with ordinary dice of 4 different colors
Ou avec des dés ordinaires de 4 couleurs différentes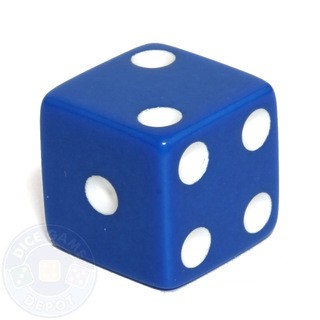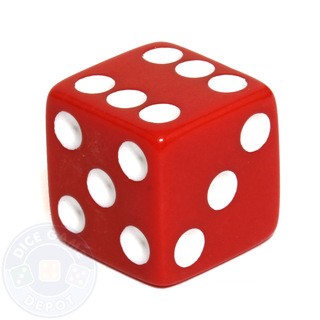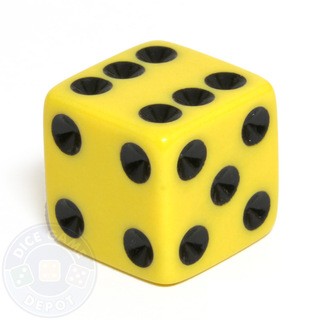 Even Number = 0, Odd Number = 1
Nombre Paire = 0, Nombre Impair = 1
OR / OU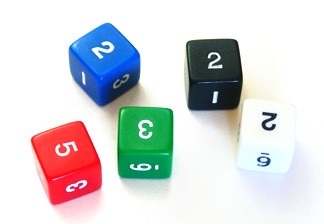 Even Number = 0, Odd Number = 1
Nombre Paire = 0, Nombre Impair = 1
5 Round Game / 1 Throw per Round
Roll the 4 dice.
On each throw write the number of points equivalent to the binary number obtained.
Make 5 rounds.
The player with the most points wins ...
Jeu de 5 rondes / 1 lancer par ronde
Lancer les 4 dés.
À chaque lancer écrire le nombre de points équivalent au nombre binaire obtenu.
Faire 5 manches.
Le joueur qui a le plus de points gagne ...